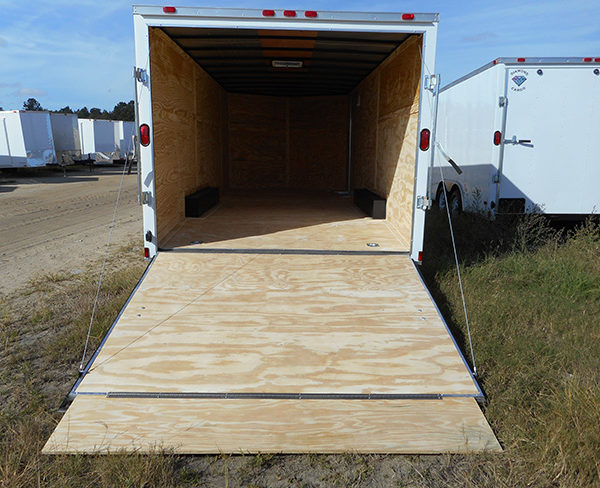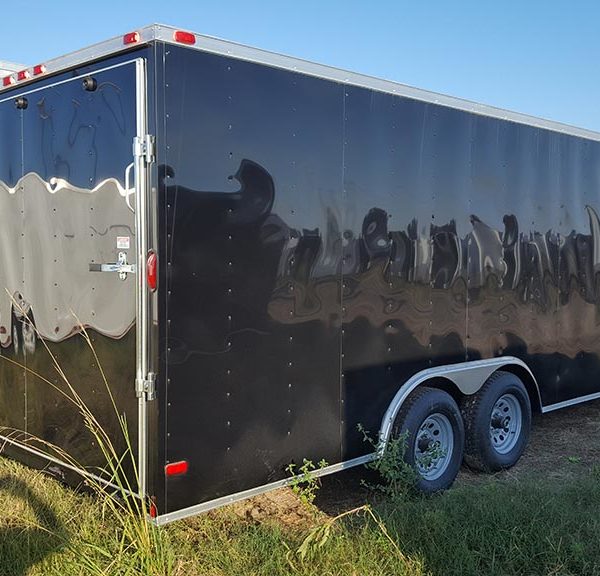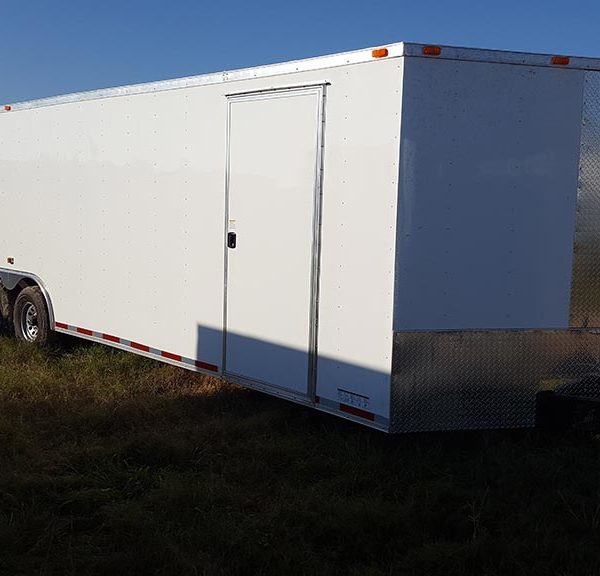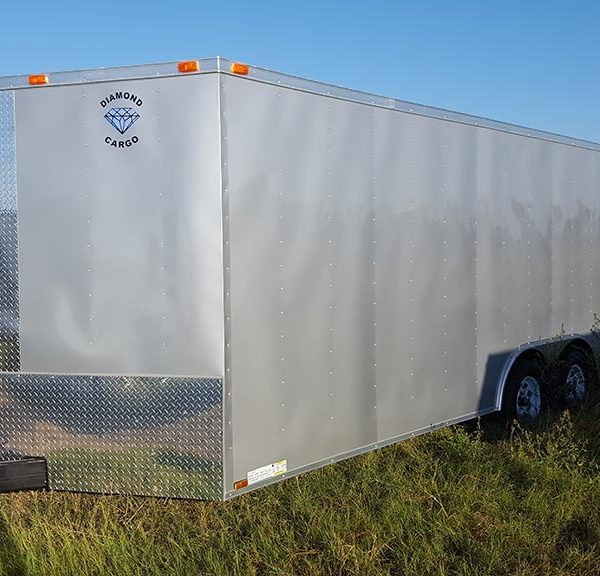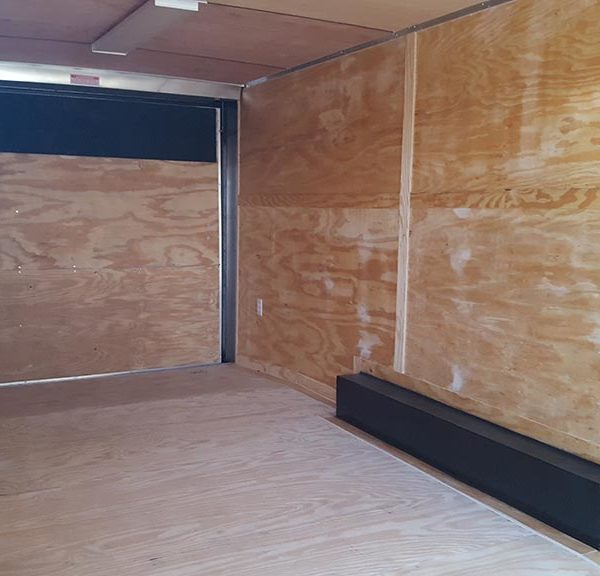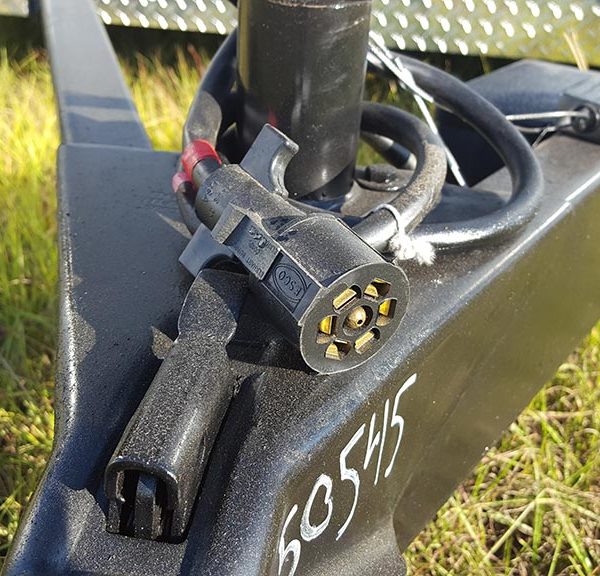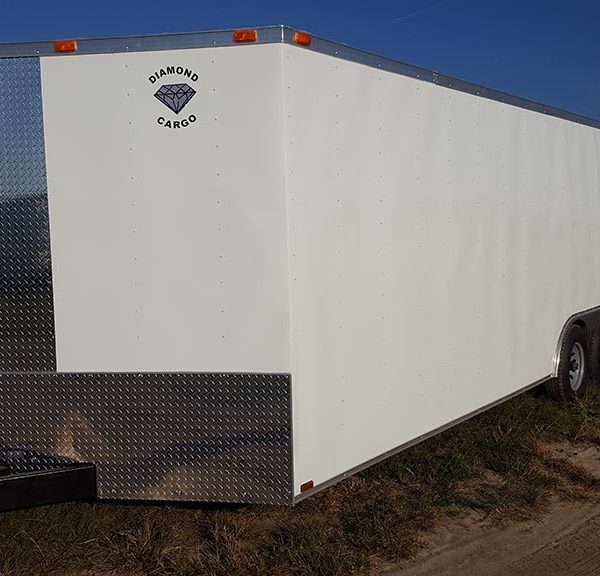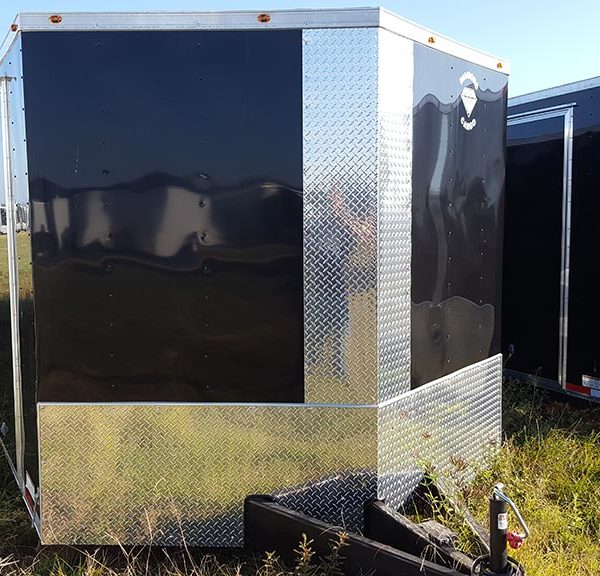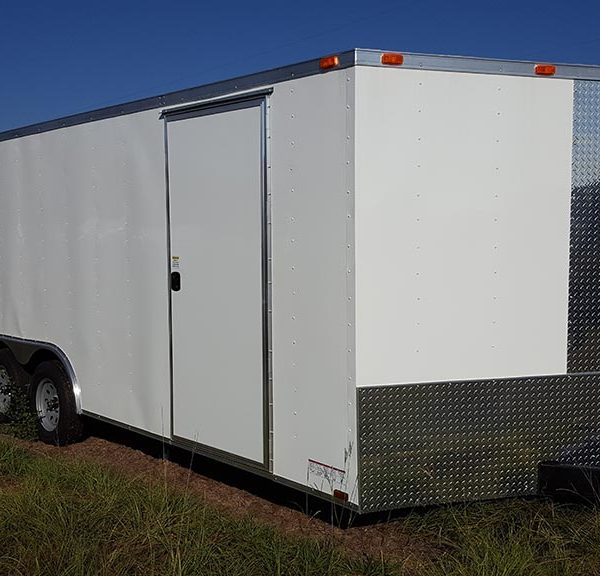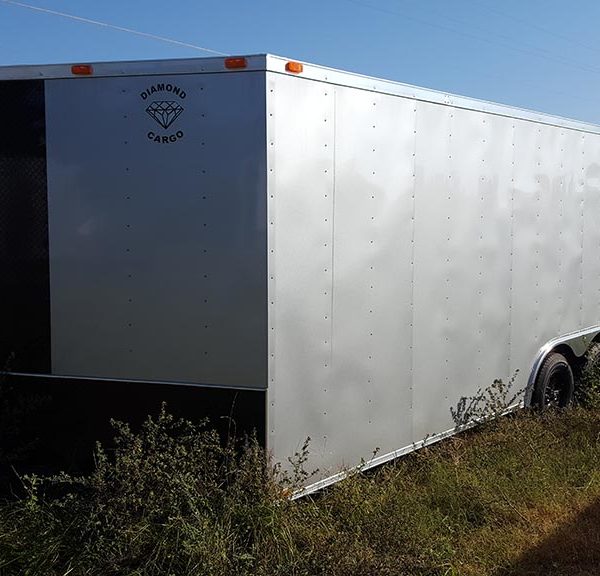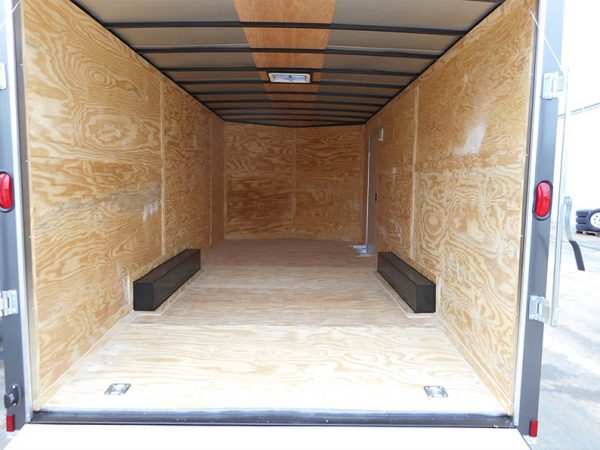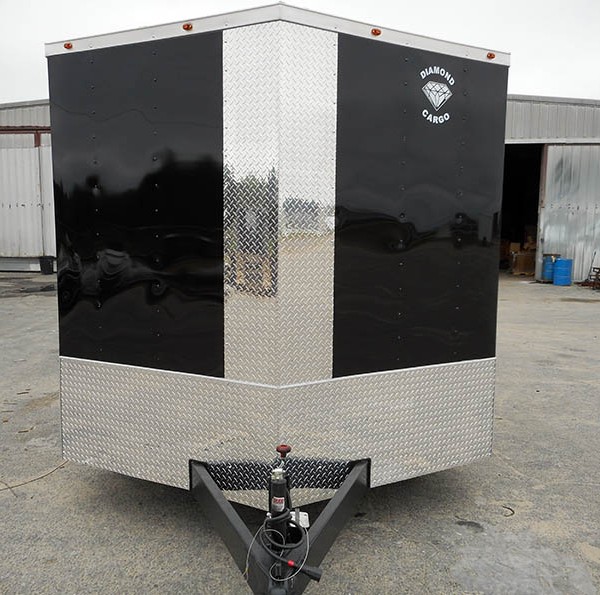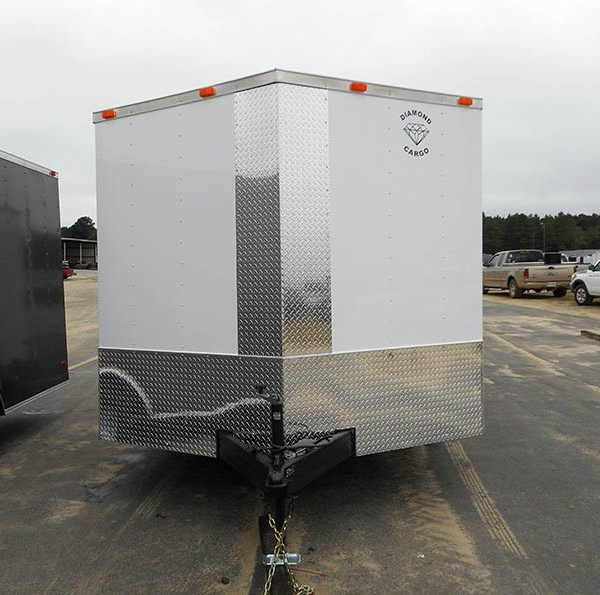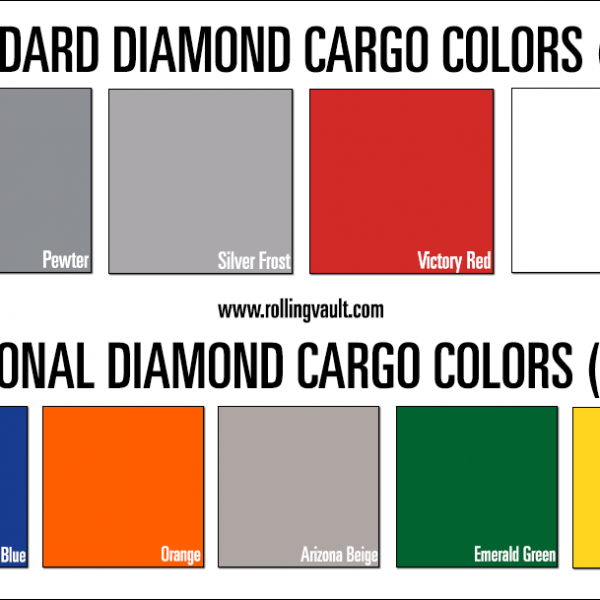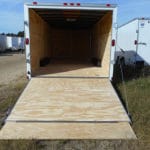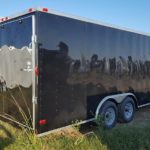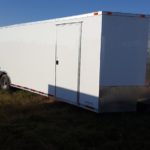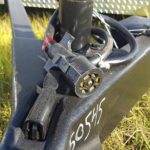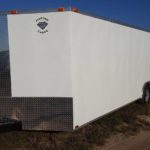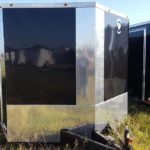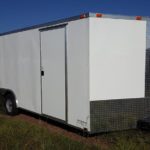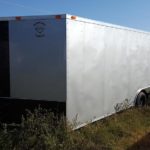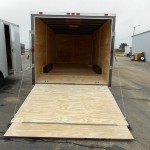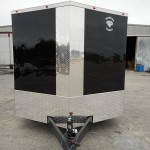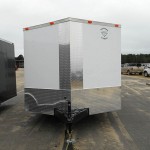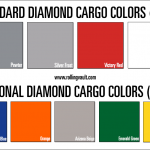 8.5′ x 24′ Tandem Axle V Nose Cargo Trailer
Diamond Cargo Trailer 8.5′ x 24′ Specifications
5-Year Factory Warranty
1.5" Tube Steel Sidewalls & Roof Members
Your Choice of SIX Colors with Matching Exterior Screws
Heavy-Duty Spring Assisted Rear Ramp Door with Flap or Double Doors
Ramp has 4,500 lb. Standing Weight & 5,500 lb. Rolling Capacity
Standard Interior Height 78" (6' 6") with Rear Opening Height of 75" (6' 3")
Rear Opening Width 91.5"
Interior Width (between walls) 8'0"
Overall Height (without vent) approx 98.5"
Interior Length: 24' Box with 2' Additional V-Nose
Tandem 3500# USA-made Lippert Axles w/ Electric Brakes Both Axles
Piano-Hinge 36" Side Door with Flush Mount Lock – Dead Bolt Easily Locked/Unlocked from Inside of Trailer
Door Tie Back and Door Chain Included
Exterior Grade Plywood Flooring
6" Tubular Steel Main Frame Rails
16" On-Center Cross (Floor) Members
24" On-Center Roof Members – STRONG TUBULAR STEEL
16" On-Center Sidewalls – STRONG TUBULAR STEEL
Triple Rear Lighting, All Lighting DOT Approved
15" Radial Tires (ST205) Load Range C Silver Modular Rims
High Tech Undercoating Frame Paint
¾" SUPERIOR GRADE Plywood Flooring with No Show Beaver Tail
3/8" SUPERIOR GRADE Plywood Walls
Premium Grade Aluminum Exterior with Baked Enamel Finish with Matching Exterior Screws
Galvalume Roof with High Tech Sealant with Center Luan Strip
SLIGHTLY ROUNDED FOR WATER AND SNOW RUNOFF
ATP ( Aluminum Tread Plate) Covered Step Well
(4) 5,000 lb. Floor Mounted D-Rings
7-Way Electric Plug Connector with Break-Away Kit with Battery
2 5/16" Coupler on A-Frame Draw Bar with Heavy Duty Safety Chains
2,000 lb. A-Frame Jack with Sand Foot
Aluminum Tear Drop Fenders
E-Z Lube Hubs with Grease Cap – Easy to Maintain!
Covered License Plate Bracket with Light
Door Chain/Tie Back on Side Door
Non-Powered Roof Vent and 12 Volt Dome Light
24" Aluminum Tread Plate (ATP) on Front
Drop Axles (Lowers Trailer about 4″)
Axle Capacity: 7,000 lbs. less Gross Weight of Trailer: 3,600 lbs.= Payload Capacity of Trailer: 3,400 lbs.